Katita Slemp
if (!empty($social)): ?>
endif; ?> if (!empty($social)): ?>
endif; ?>
People First - Integrity Always!
My given name is Anna Maria Slemp, but all of my friends and family call me – Katita – which I prefer as a reflection of my fun-loving personality. I am a family oriented, adventurous mother who has been influenced by my loving family and my former career in the Army, which all contributed to my most closely held values – people first, integrity always!
I followed my father into the Army, earned my undergraduate degree from the United States Military Academy, and had the enormous blessing of serving 20 years in uniform with some of the best men and women of our nation. One cannot navigate those experiences without radically gaining perspective on life, the value of people, and the indispensability of integrity. My 20 years in the military were educational, eye-opening, harrowing, and exhilarating. I've seen the good, the bad, and the ugly, as they say, and came to recognize that my life has great purpose. I aim to fulfill it by serving others through Idaho Bliss Realty Partners!
My husband, who I met in the Army, and I share a passion for people and wise investments. We have two beautiful daughters, 24 and 4 years old. Both are such a blessing to us and we endeavor for the best life for them. It is our vision that our love for family and passion for people will help us make Idaho Bliss Realty a blessing to others who are passionate about discovering their ideal home.
As a Realtor, it is my duty to help your home dreams come true. As a home-owner myself, I understand the excitement of the home hunt, the vision for the future family events and gatherings, and the nostalgia of building memories as a family. I hope to bring clarity to the home buying, or selling, experience. We will provide choices for your future homes, and simplification of the entire, sometimes harrowing, process. Idaho Bliss Realty exists expressly to help you do this. Let's have fun! We truly look forward to meeting you!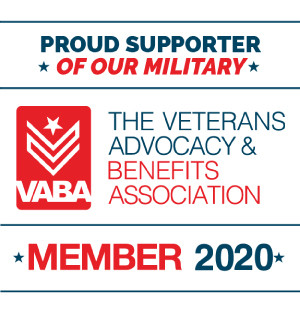 Fathom Realty
3525 E Longwing Lane